Cassie Gilling is a New York City based actress who hails originally from suburban Massachusetts. Cassie graduated from Boston University's School of Theatre with a BFA in Acting, despite four years of her parents "not really understanding what she did all day". Cassie also studied at the London Academy of Music and Dramatic Arts, where she picked up a knack for Shakespeare and a solid 20 pounds of purely chips and hard cider.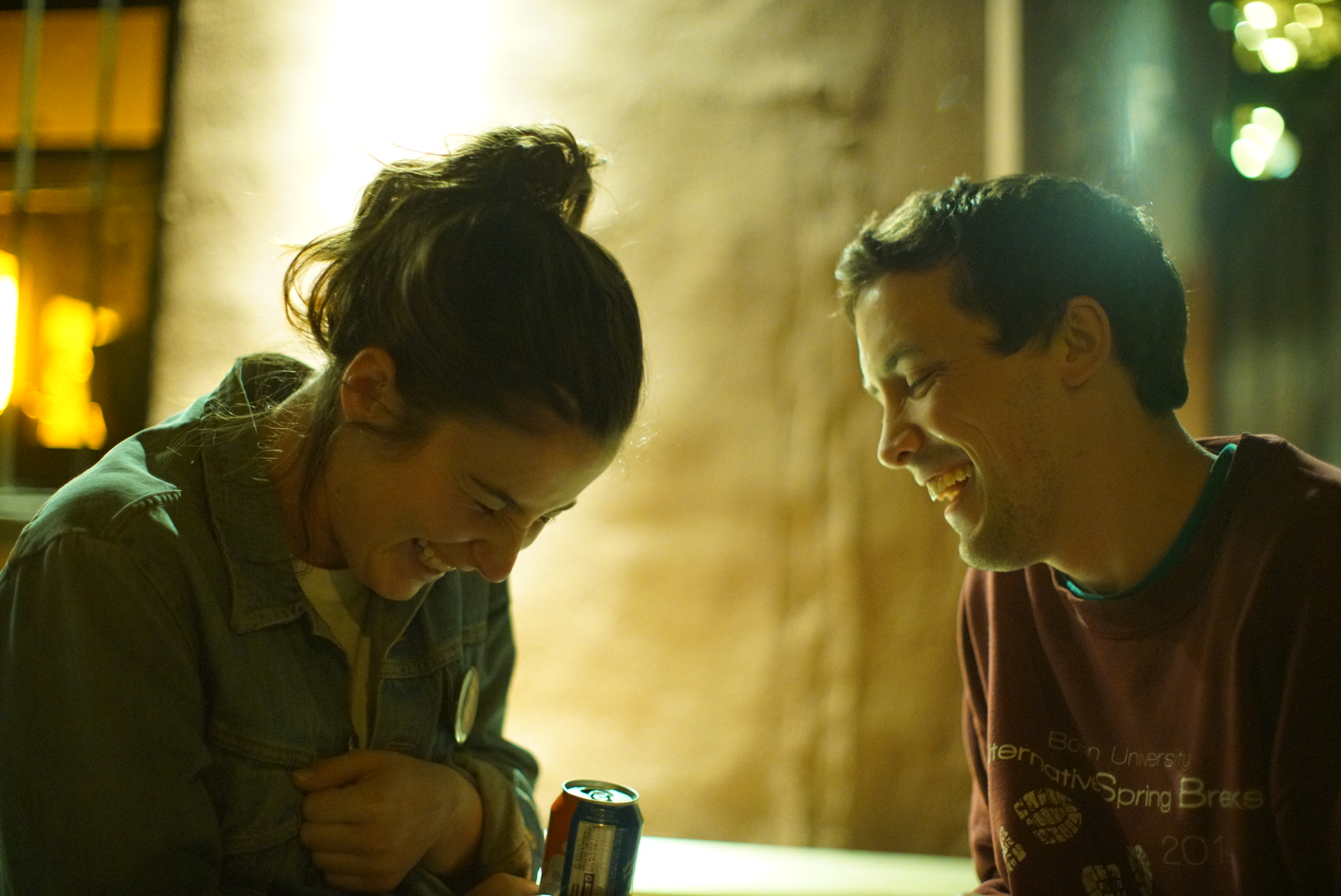 Following graduation, she picked up and moved to New York City and has been speed-walking down 5th ave/dodging mysterious sidewalk liquids with the rest of you all since!
Her perfect casting lies somewhere between a 90's alt-ingenue (think Linda Cardellini in "Freaks and Geeks") and a young scrappy cop, new to the force. While the bulk of her experience has been in theatre, she is inspired by the current renaissance of TV and is excited to see fully fledged women on screen.
She was most recently seen in Gloucester Stage Company's production of "Dancing at Lughnasa" in the role of Christina Mundy. On screen, she can be seen in "Bitches", a comedy short she co-produced with her favorite funny lady, Nora Heidenreich. This summer, she will be joining the team at Food of Love for their production of "Midsummer: A Banquet" as the Female Understudy!
In her downtime, Cassie works at Uplift Studios, an all-female fitness studio in Manhattan as a Personal Trainer, truly actualizing her type-casting as Abbi Abrams in Comedy Central's "Broad City". When she isn't working, you can find her trying to learn calligraphy (she hears that hobbies are important…) and desperately searching for the best tacos/margaritas in NYC.